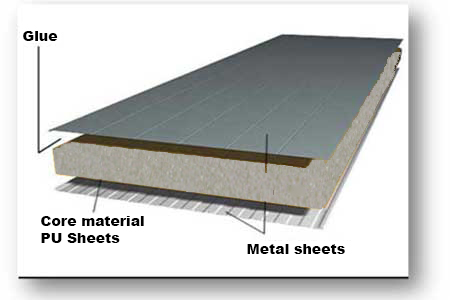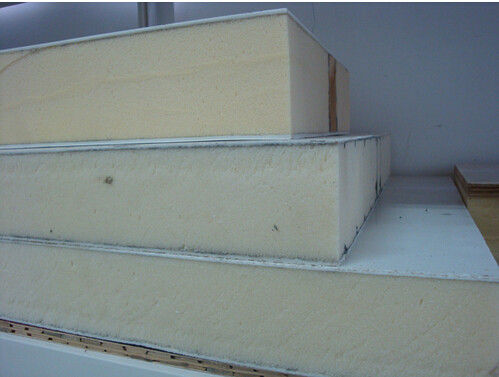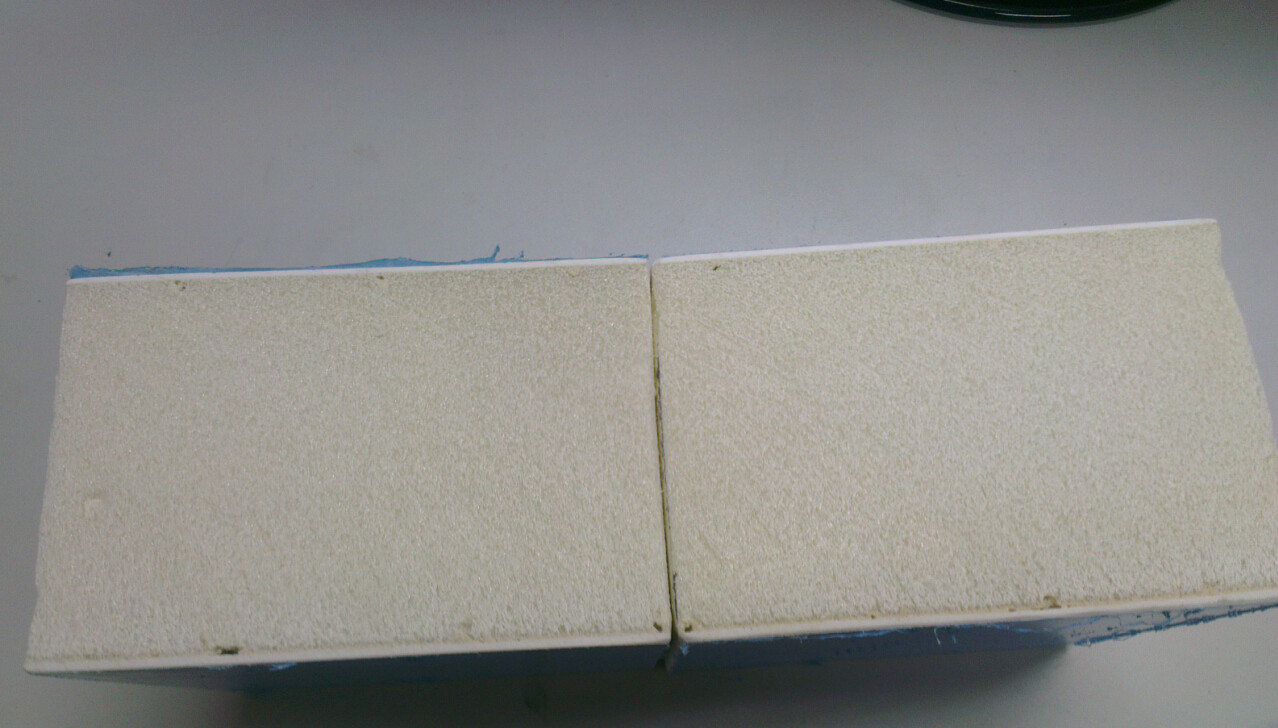 PU PANEL
X
Polyurethane panels are highly customisable. We have a range of core thickness, support finishing and panel joints to choose from. The panels can be assembled by vertical or horizontal disposition and are suitable for interior and exterior applications.
PU Features
Excellent insulating efficiency.
Easy installation and maintenance.
Aesthetically pleasing.
Durable.