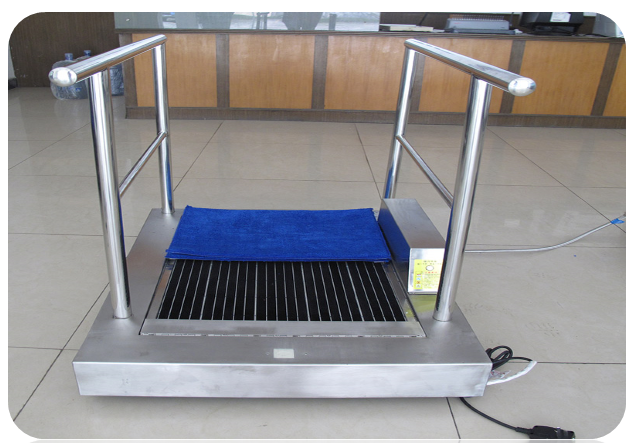 Automatic sole cleaning machine: Intelligent cleaning equipment for shoe sole of people through the entrance
Commonly, 80% dust and other pollution enter into clean area ground through the sole, using sole cleaning machine can remove dirty pollution efficiently and keep the ground clean..
It is suitable for clean room, a variety of environment: Air shower, food plants, chemical industry, and the door entrance where require high cleanliness: Office building, hospital, airport , department store, convention center and so on.
Sole Cleaning Machine
X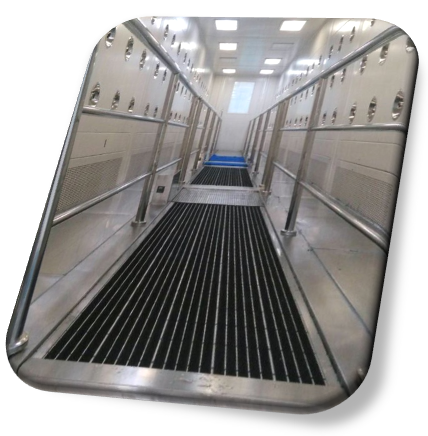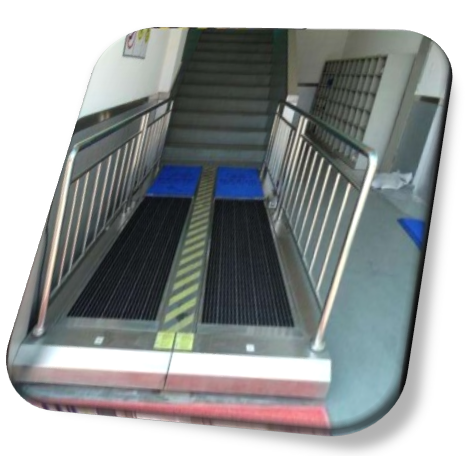 Product description
Sole cleaning machine is used a unique new polymer composite materials, adding detergent, disinfectant, direct clean soles, and kill germs. Extremely easy to use, only a few seconds, the sole and side mud or dust pollution shall be polished automatically. Sole cleaning machines are so easy to fix once they are in trouble and not only ensure the health but also limit changing the shoes when customers visit company office or factory.
Equipments in the process of work don't create any pollution
To help enterprises reducing pollution and wasting of sticky mat, shoe covers, build green and non-polluting production and environment.
Easy to use: after using, your shoe soles will be clean.
Clean shoe soles hygienically and comfortably by an active brush surface.
Material: stainless steel 304.
Be able to clean all types of shoe soles.
Designed for a long-life time, stable construction.
Usage:
People enter the radar sensor area, sole cleaning machines work automatically within 3-seconds, After finishing, people leave, sole cleaning machine turn off automaticlly.
Cleaning up litter: Open suction area network board, the pump automatically extracts water.
When completing, rubbish in suction area network board, the pump automatically shut down.
Before and After Using

General Specifications Sole Cleaning Machine
Model
OSA - 1500
OSA - 1650
OSA - 2000
OSA - 2850
Size (mm)
L1500xW750xH120
L1650xW750xH120
L2000xW750xH120
L2850xW750xH120
Clean zone
L470 mm
L900 mm
L900 mm
L1700mm
Dry zone
L820 mm
L415 mm
L820 mm
L960 mm
Rotate speed
10m/min
Start way
Automatic
Sewage
Automatic (sensor)
Manual (switch)
Contruction
1.2mm with powder Coated Cold rolled steel,or,Stainless steel, grade 304
Power Supply
220V/50Hz/AC
Usage: stay 2-4s on clean zone, stay 2-4s on dry zone
* ORAI VN can customize Sole Cleaning Machine's size to suit your application.
Cleanness comparison between Sole clean machine and Stick Mat.